What is it?

The Arbus 4000 is an autonomous spraying machine with a 4000 liters capacity and 18-meter boom. The whole unit is controlled interactively via a console, meaning the machine is operated remotely and there is no operator in the machine. This technology has been adopted in the agriculture sector and its currently being validated for forestry applications. This machine can be used in pre-plant chemical spraying applications.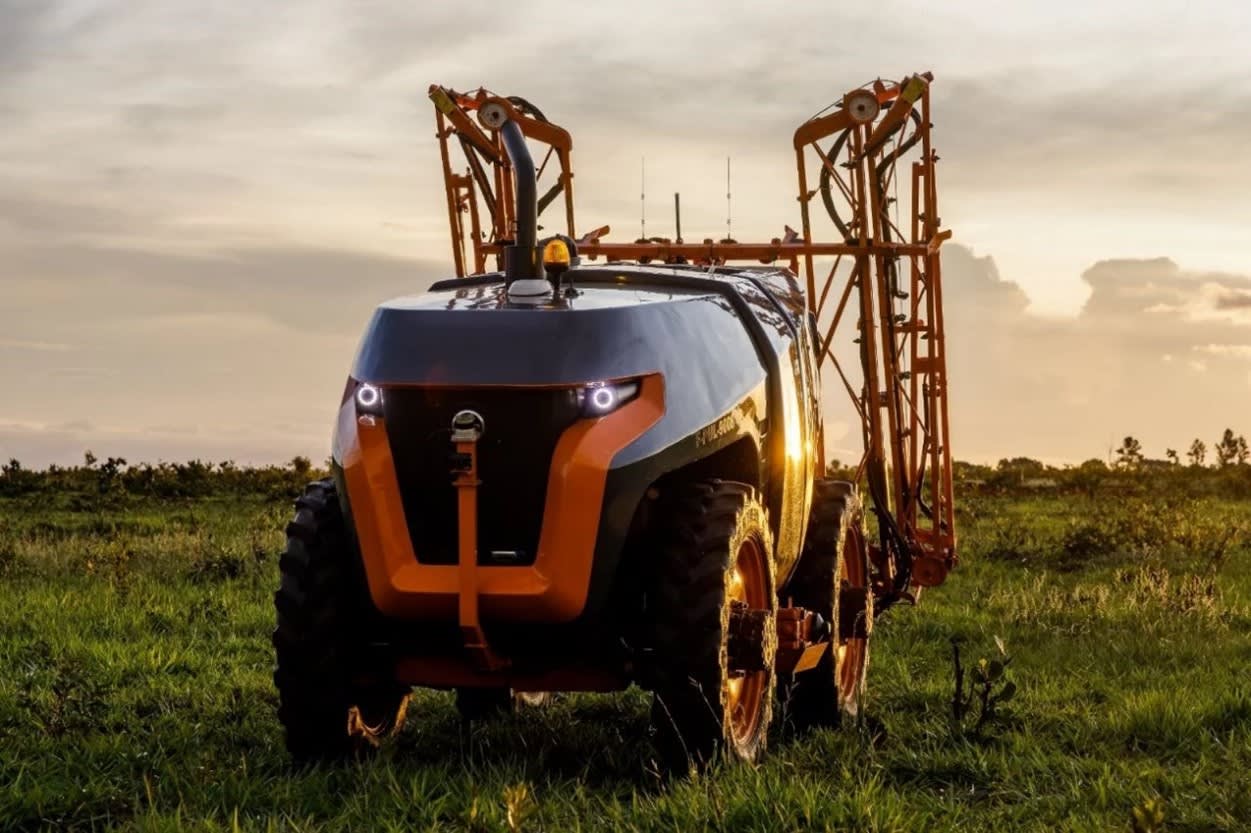 How it is configured

The machine comprises of an independent suspension system allowing to work with higher speeds and more durability for the chassis. Furthermore, it has an independent steering system with UNITRACK technology; which allows the machine to operate with a small turning radius. It also has an intelligent 4x4 hydrostatic transmission system with independent wheel traction control; integrated with the diesel engine which enables optimal power usage thereby reducing fuel consumption and maximizing ground traction. The diesel consumption is estimated at 8 litres per hour. The Arbus 4000 can travel at speeds of up to 12km per hour. When it comes to productivity, the sprayer can cover an estimated 6ha per hour. When it comes to terrain, it is designed to work on relatively level slopes but it can function on maximum slopes of 35% up and 30% side slopes. The machine is equipped with intelligent obstacle control management. This technology enables the vehicle to automatically stop when it identifies an obstacle, and the operator can decide the relevant actions.
Control system
Interactive control of the autonomous sprayer is through a console that can be in the hand of the operator manager. It can allow working with more than one vehicle at the same time with the train function and virtual alignment of the machines, but it also allows the individual configuration of tasks for each vehicle.