What is FiberCell paper?

The FibreCell paper features good lateral development with a high degree of air pruned roots. This concept was developed in the 90's already when the AirBlock technology was introduced in forest nurseries in Scandinavia. This has now been taken further into the FiberCell system. A large root biomass, a high ratio of active root tips and minimal root deformation (coiling, j-roots) are key characteristics achieved in this growing system.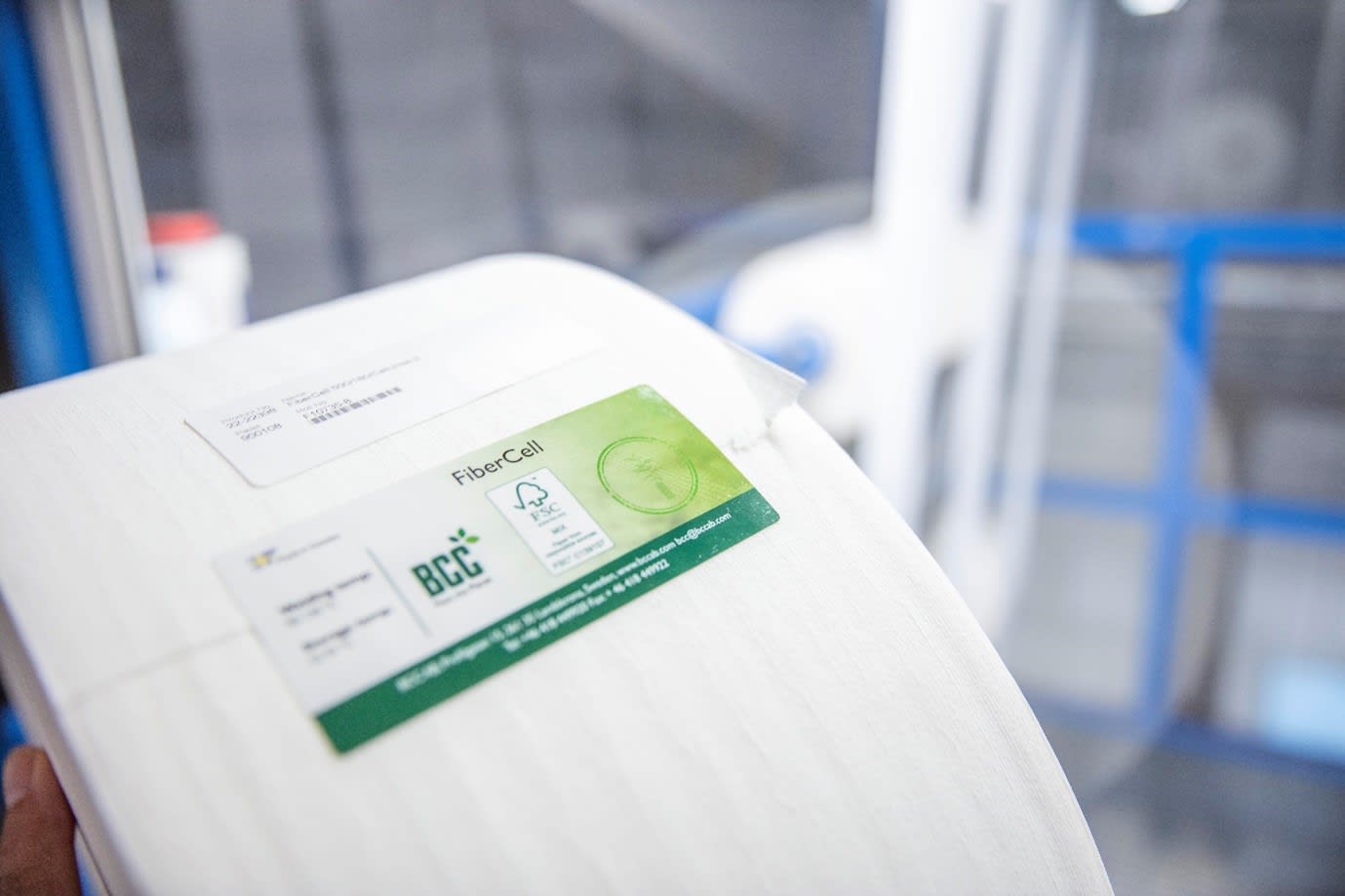 The FiberCell paper is filled with growing media (compaction rates are adjustable on the FC fillers) and remains intact until a good quality root plug is formed in the nursery. Holder design is important to achieve the desired root structure and development. BCC has designed holders for forest nurseries over the past 40 years and this experience and skill is also used for designing FiberCell holders.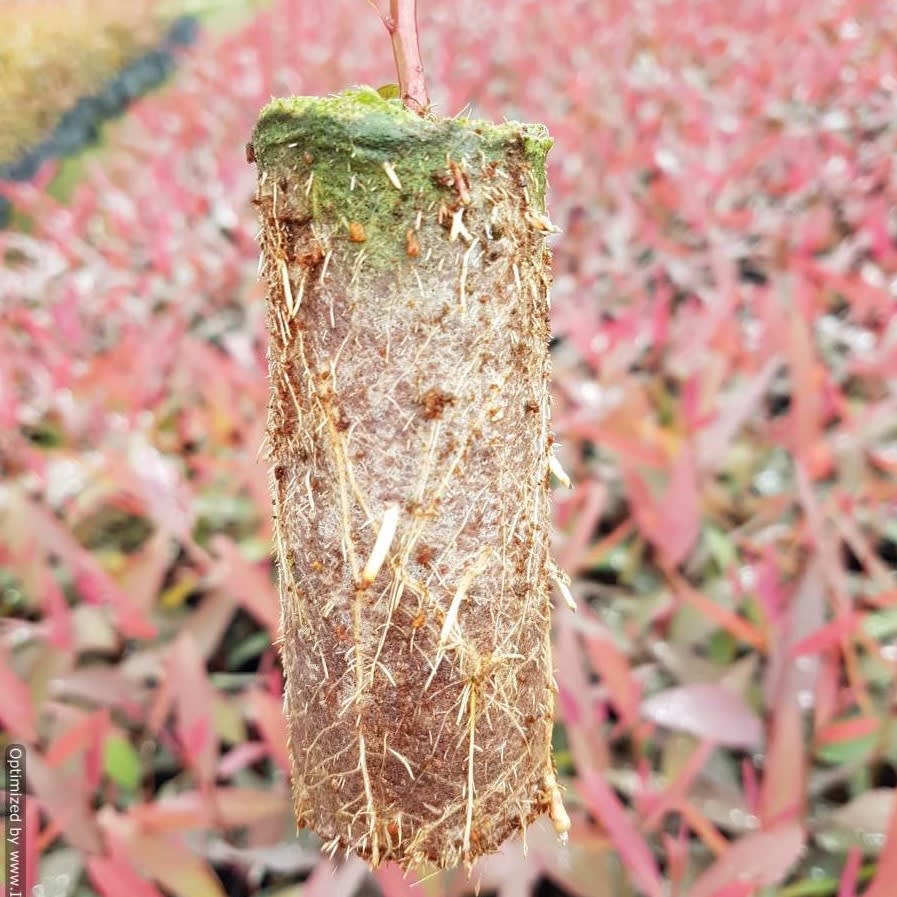 The paper has biodegradable qualities that come at different degrading grades (Fast – 2 to 6 months, Medium – 5 to 10 months and Slow – 8 to 12 months). The degradation rates vary depending on nursery practices, holder design and local climatic conditions. The paper holds the media firm until such time roots are consolidated. Using paper grown seedlings gives the opportunity to optimise transportation and mechanised infield planting. This unique paper disintegrates after the plants are established infield.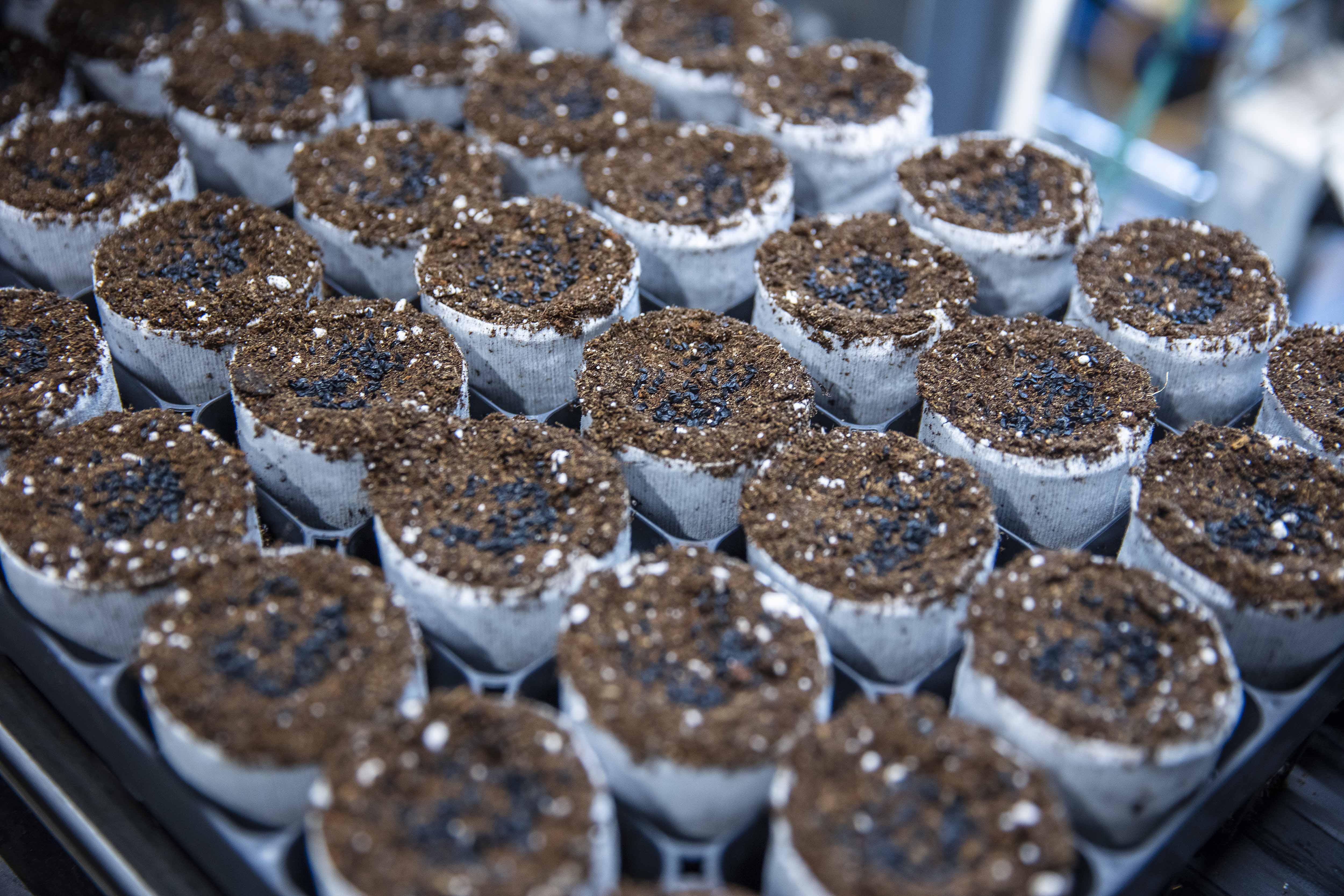 FC paper specifications:

The FiberCell paper is available in the following dimensions

• Roll length: 1400m; Paper width: 98mm; Cell diameter: 28mm Ø

• Roll length: 1400m; Paper width: 116mm; Cell diameter: 33.7mm Ø

• Roll length: 1400m; Paper width: 130mm; Cell diameter: 38.2mm Ø

• Roll length: 1400m; Paper width: 180mm; Cell diameter: 55mm Ø

• Custom widths available on special request.